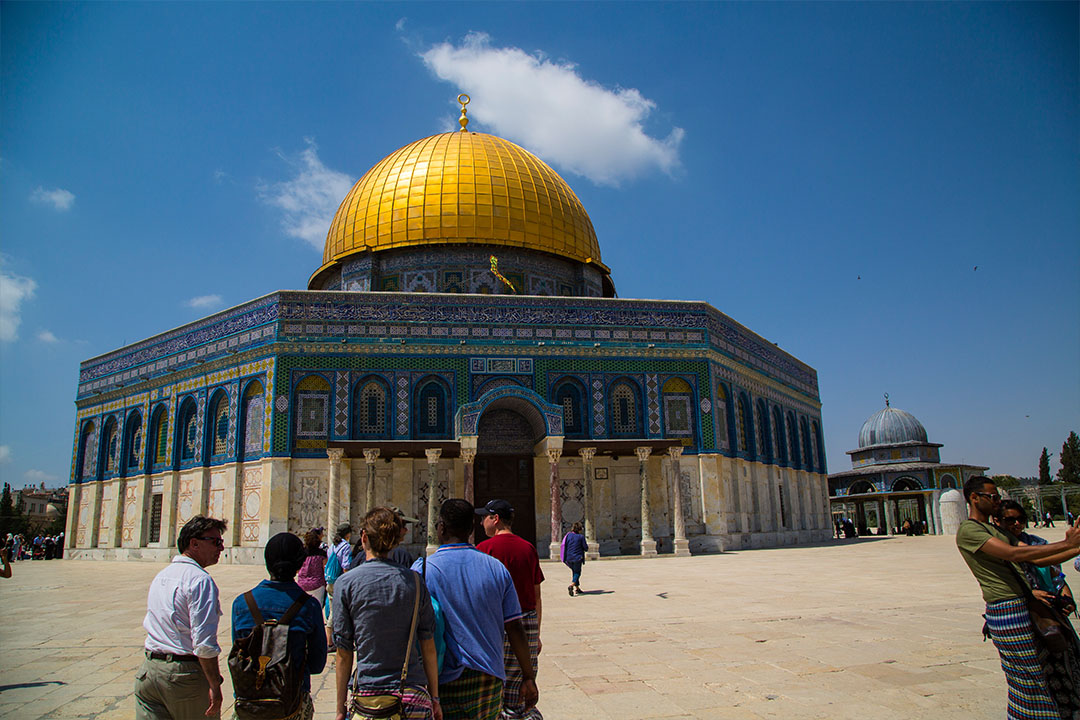 What if you could bring The Holy Land to your church or group and empower them to understand the biblical sites in depth? Justin does Tours, Passover Seders, Archeology, and more!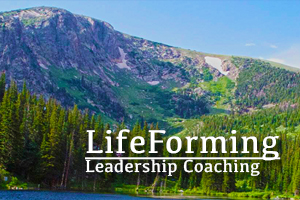 Do you have life goals that you aren't sure you can accomplish? Let me come along side you and help you achieve your dreams.
RECENT POSTS FROM THE BLOG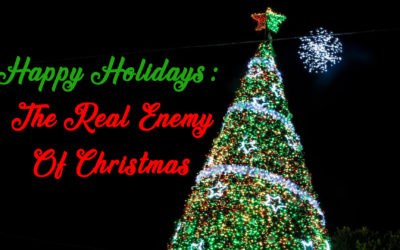 When I was growing up I learned about the "War on Christmas." Saying Happy Holidays around a "Christian" will land you with some real side-eye shade and maybe even a dramatic, "IT'S MERRY CHRISTMAS!" Nowadays, if you say Happy Holidays, it's likely you'll be on the...