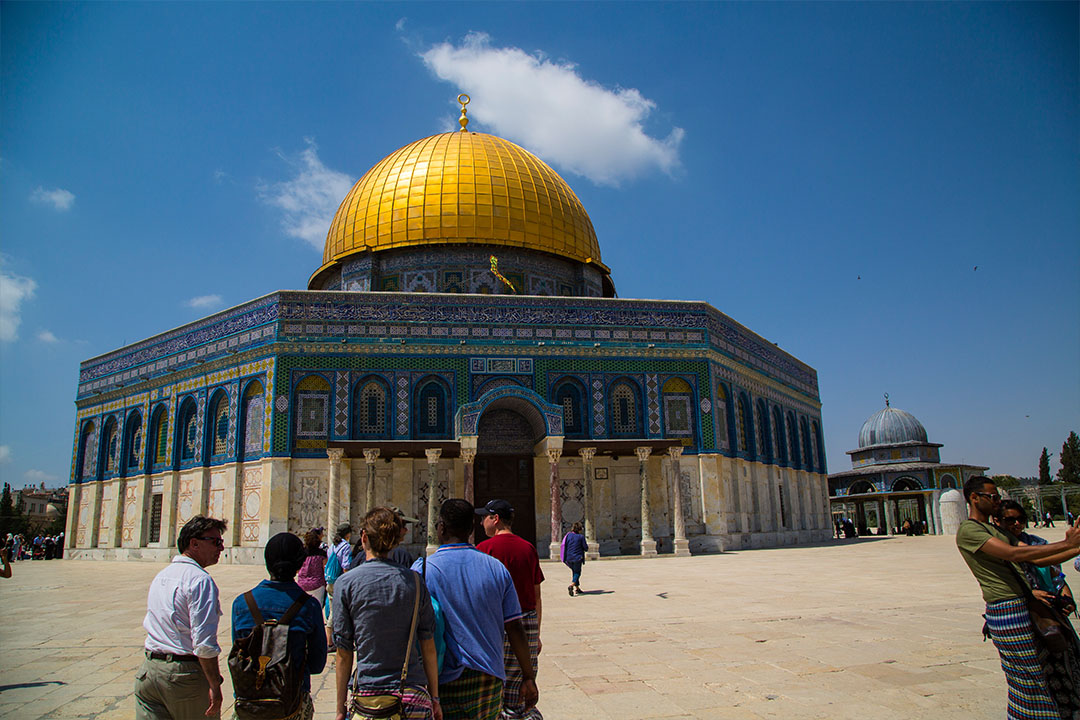 What if you could bring The Holy Land to your church or group and empower them to understand the biblical sites in depth? Justin does Tours, Passover Seders, Archeology, and more!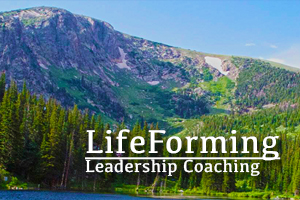 Do you have life goals that you aren't sure you can accomplish? Let me come along side you and help you achieve your dreams.
RECENT POSTS FROM THE BLOG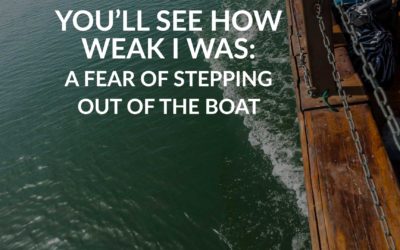 The night before, as I was deciding what to wear for the concert I was throwing in Pittsburgh with a couple of DJs, I went through my closet and found an old Exiting The Fall shirt I had tucked away. It was if the shirt had been misplaced for years. So I pulled the...