About This Practice
Lectio Divina is a monastic practice of scriptural reading, meditation, and prayer intended to promote communion with God and to increase the knowledge of God's Word.
There are many ways to practice Lectio Divina. We use the same format every time so that you always know what to expect. We do two breathing exercises and then read through a passage of scripture 4 times, each time meditating on the Word. Here is how we'll practice Lectio Divina:
Step 1
We'll do two breathing exercises. The first one will be a deep breath in and out. The second breathing exercise we'll breathe in for 3-4 seconds and then breathe out for 6-8 seconds (Please only do what you feel comfortable with). The goal of these exercises is to help us relax and be still while we meditate through scripture.
Step 2
We'll read through the passage. Once we've taken a few seconds to ponder the words, we'll speak out or write down words that spoke out to us. If we take Isaiah 40:28-31 you might pick out words like, "renew" or "hope." You should pick out at least one word and at most 3.
Step 3
We'll read through the scripture a second time, and this time we'll pick out a phrase that spoke out to us. So you could say, "Hope in the Lord." Once again, you can pick out a few that speak to you.
Step 4
After reading through the passage a third time, we'll say a short 1-2 sentence prayer based on the scripture we read. Once again, using Isaiah 40:28-31 you could say, "Lord, help me to soar on wings like eagles. Help me run and not grow weary."
Step 5
After this final read through we'll simply be quiet and still, allowing our minds to meditate and ponder the scripture we read. After allowing you time to meditate, I'll close out with prayer.
Lectio Divina For Beginners
Newest Lectio Divina Sessions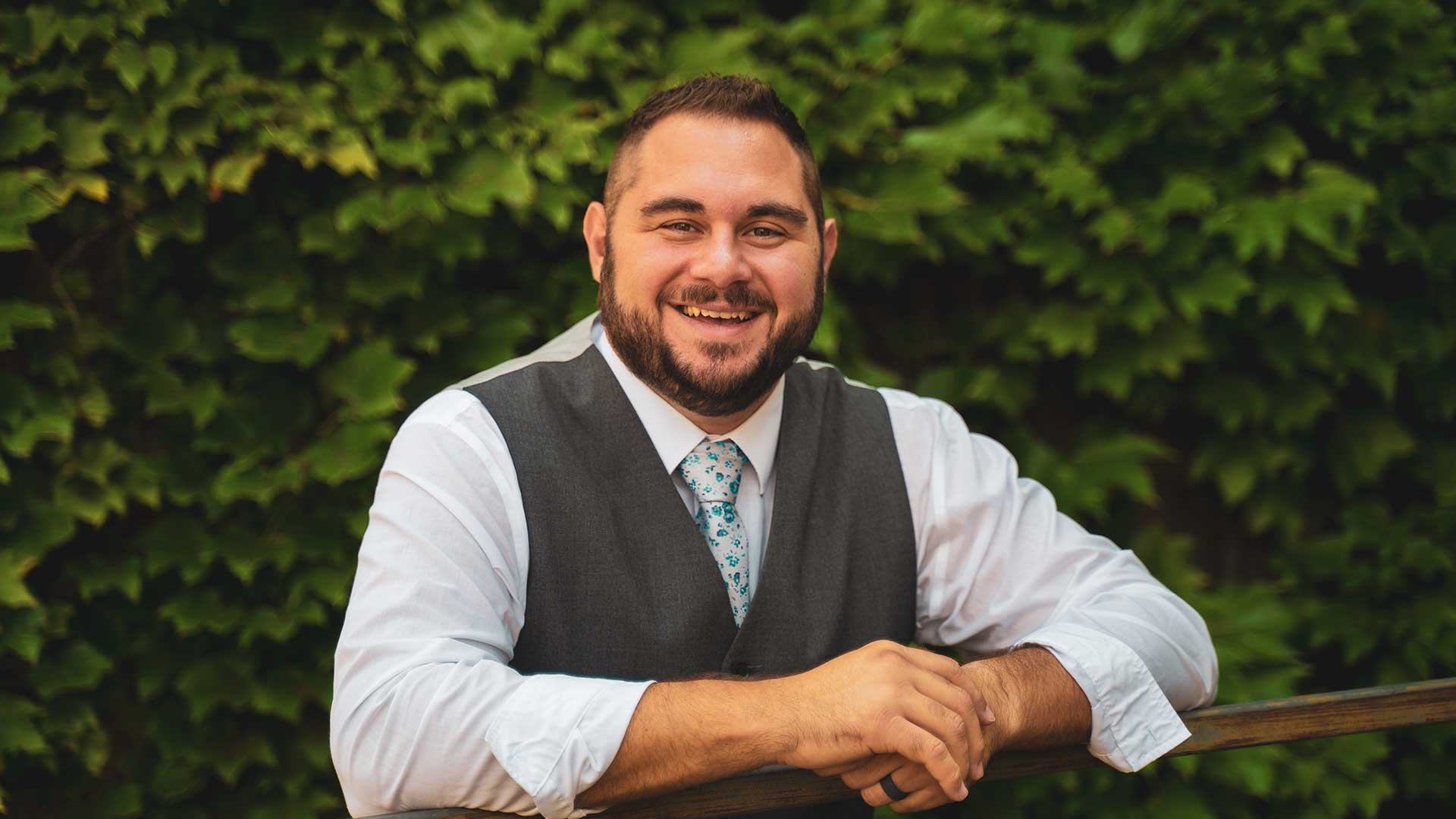 Justin is a lifelong student who loves to speak, travel, film, write, and coach. He has a goal of empowering others to grow closer to Jesus in practical and unique ways. After acquiring two degrees in Practical Theology and then studying in Israel for two years, Justin has a passion to help people read the Bible with a deeper appreciation in its original, ancient context.
M.A. Hebrew University of Jerusalem
M.Div. Regent University
B.S. Southeastern University