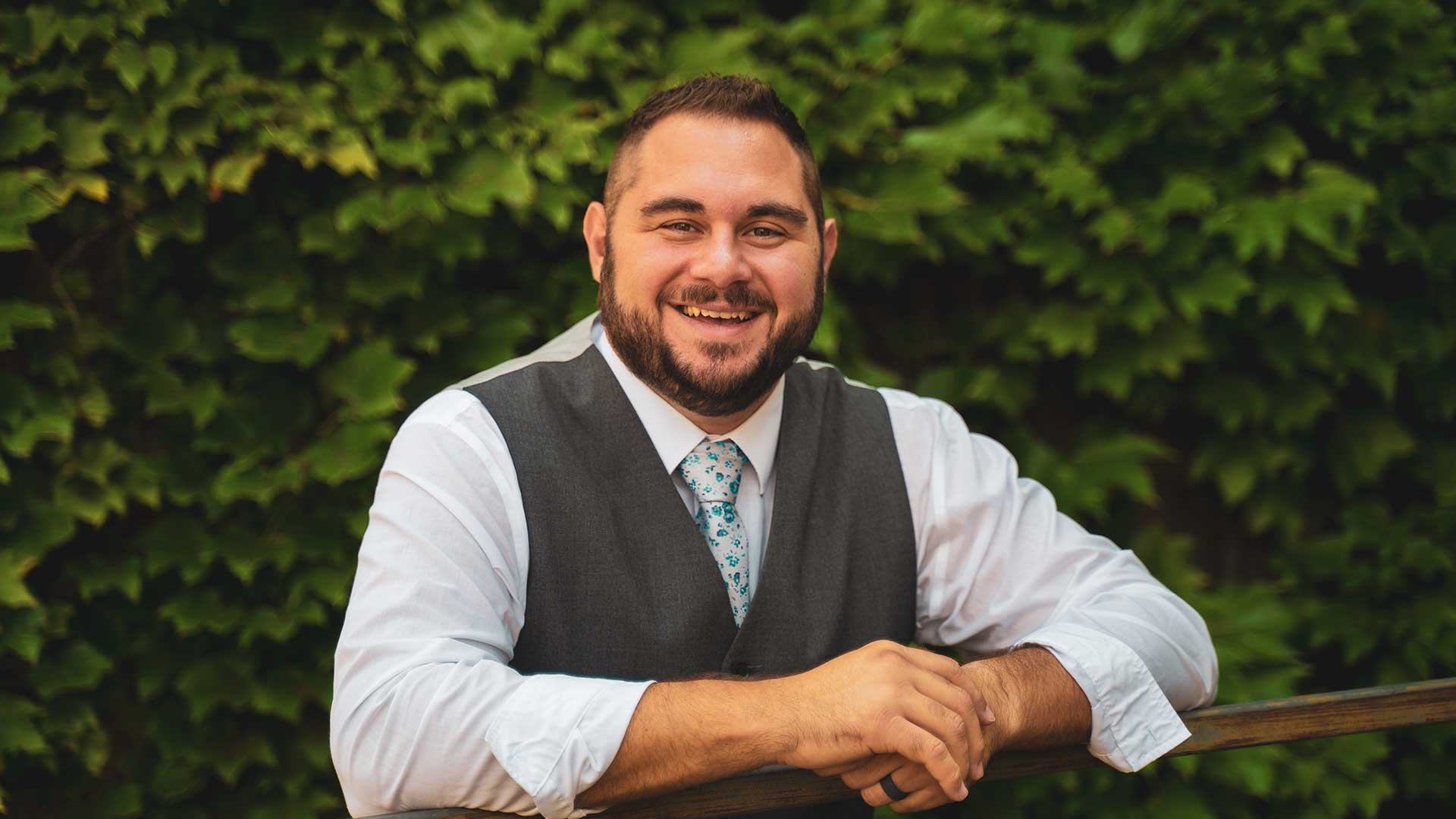 I've been given a unique blessing to serve as a professional speaker on multiple different subjects: I have two Master's Degrees (M.A. Hebrew University of Jerusalem, M.Div. Regent University), lived in Jerusalem for 2 years on top of doing many tours there, pastored for 7 years, and I'm a certified Life Coach. I love speaking to a wide range of audiences and I look forward to working with you! Would you like to see my resume before hiring me? You click here to see my up-to-date resume.
A Few Topics I Love Speaking On

Jesus in the Jewish Festivals
1. I'm authentic. I'm sure you've seen that a lot on my site but it's true. I will always be real and honest.
2. I'm practical. Speaking does nothing if we don't act on what we've learned. Everyone learns differently and I take that into account in my speaking engagements. Two of my degrees are "Practical Theology" after all!
3. I have experience. After pastoring for 7 years and living in Israel for 2 years, I tend to have quite a bit of experience on many of the topics I speak about.
4. I will always challenge. My goal is to always get people to think creatively and to challenge them to think outside of the box.
5. I have training. I've been able to learn from some of the most amazing minds from all over the planet. Because I went to three different schools for my degrees I was able to learn from many different points of view.
6. I have recommendations. The people below have some really nice things to say about me.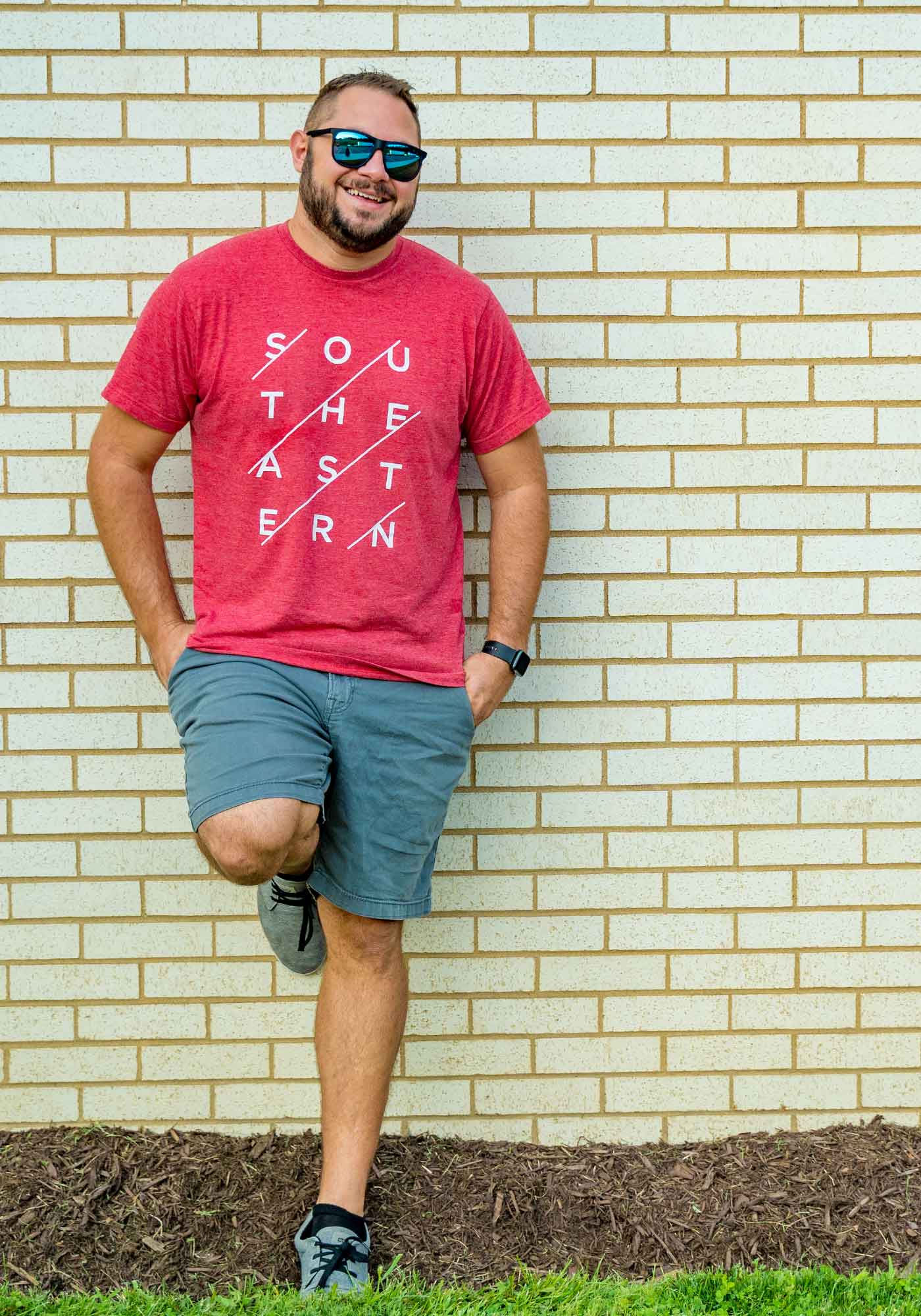 What are people saying about me?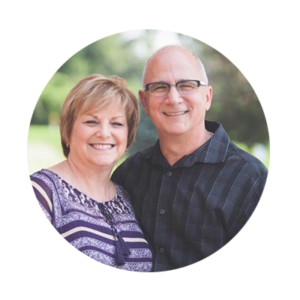 Pastor Craig Bellis
Senior Pastor
Covenant Life Fellowship
Washington, Pa
"I highly recommend the Israel Experience 360˚ for your church or ministry group. Justin is passionate about his message and his love for the land and knowledge of the Scriptures provide valuable insight. You will come away with a deeper appreciation for how God's redemptive plan was revealed in that amazing land."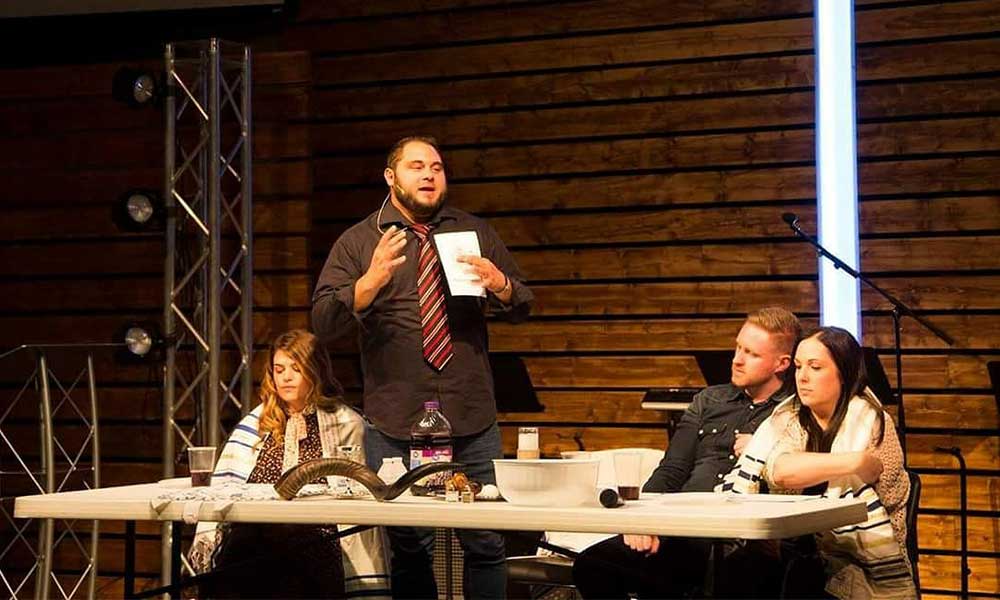 Jay Mitlo
Pastor,
Faith Community Church
"Justin is a rare speaker in that he is not only gifted and educated, but he has incredible first hand experience as well. He has not only read the bible, not only "visited" the Holy Land, but lived there and experienced so much of it first hand. He shares his experiences and intertwines them with scripture in a very relatable way. Justin is the ideal combination of learned theologian and clear communicator. I recommend him very highly."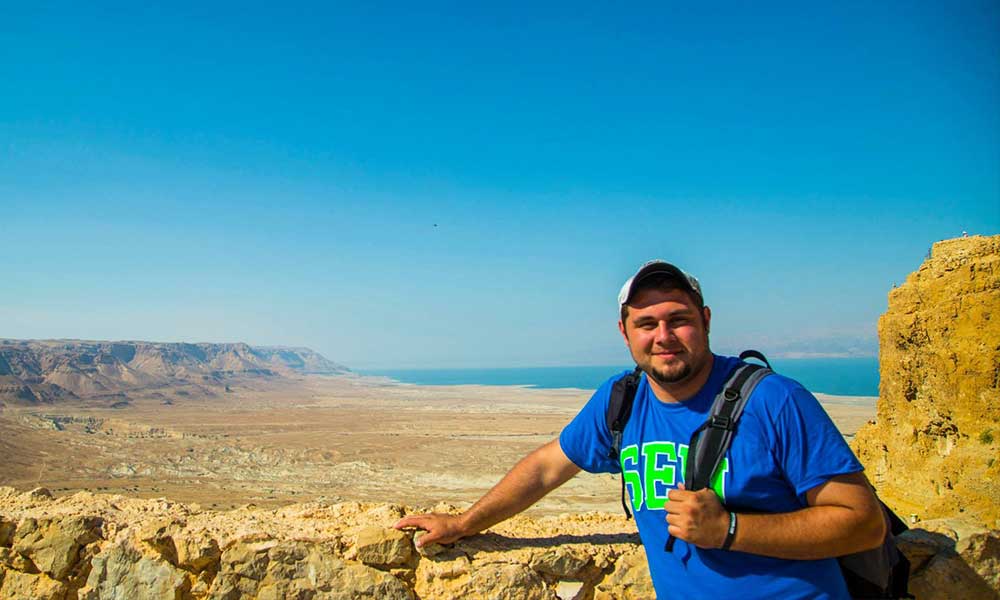 "I hired Justin Boothby to run a messianic Seder at my house. His passion for Jesus is contagious. He explained traditional parts of the Seder and also how these traditions were related to Jesus. One of my friends noted that even though she had been a Christian her whole life, she never understood communion until that Seder dinner. He was very patient and understanding with all my guests and their many questions. He speaks from his heart with a genuine love for God. The time he has spent in Israel gives his message a twist not often heard. This experience left me and my friends spiritually richer."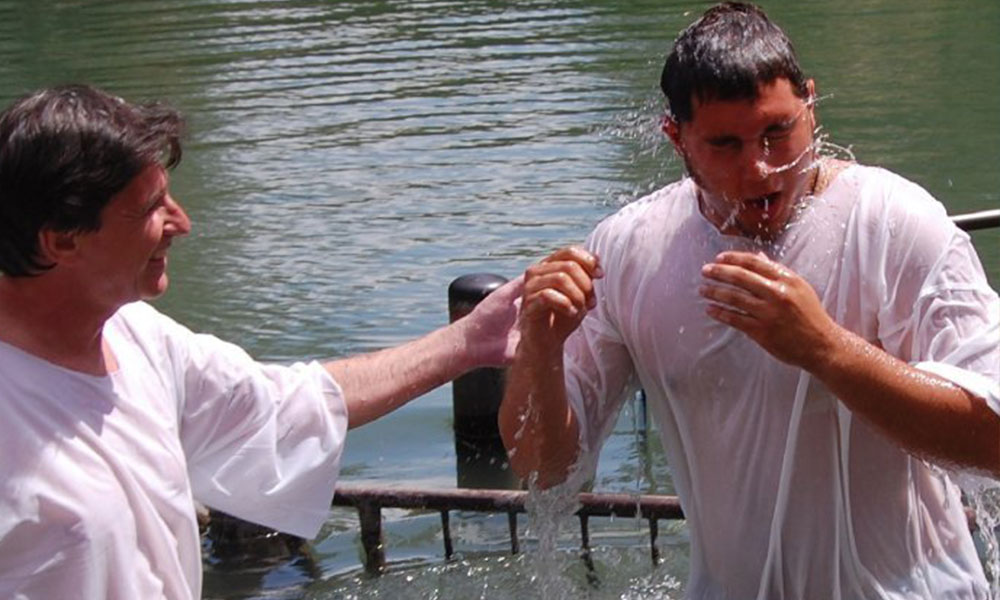 Latest Speaking Engagements