Authenticity. Kingdom-First.
Servant-Leader. 
Learn more about what I do below ⬇︎
My wife, Lauren, and I co-founded Empowering Hope to equip and empower Christ-followers to bring the hope of Jesus to the world. Click the image to learn more. 
Mareh Productions partners creatively with you to produce videos of high quality, character, and value designed strategically to tell your story. We do a wide range of videos, so check us out!
With an M.Div. from Regent and M.A. from the Hebrew University of Jerusalem, I love giving sermons and speaking on a wide-range of topics!
Do you have life goals that you aren't sure you can accomplish? Let me come along side you and help you achieve your dreams.
I love writing articles and research papers. If you're looking for an article, blog, or something more detailed, click here to get in touch with me.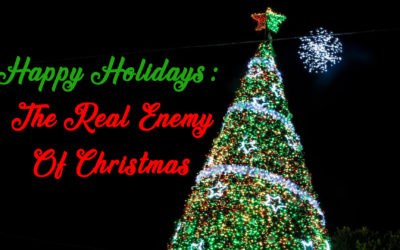 When I was growing up I learned about the "War on Christmas." Saying Happy Holidays around a...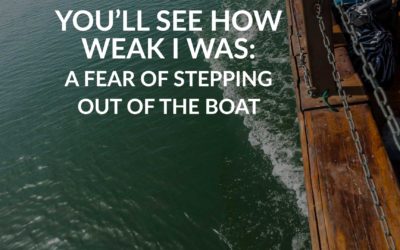 The night before, as I was deciding what to wear for the concert I was throwing in Pittsburgh with...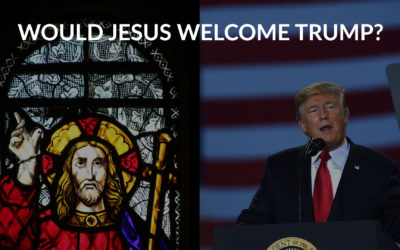 If Jesus lived today would he welcome the most controversial President of the United States? Would Jesus welcome President Trump to his house?
A Few Things About Me
My job title is currently a videographer but I've been given the calling of a Pastor and Apostle. I love serving others and long to see the church of the 21st century be more like the church of the 1st century: Sharing the love of Jesus through serving others, making disciples, and guiding this world closer to a God who loves them deeply.
Credentials:
The Hebrew University of Jerusalem
M.A. in the Bible & Ancient Near East (2016)
Regent University – VA Beach, VA
M.Div. Practical Theology – Biblical studies (2014)
Lifeforming Leadership Coaching, VA Beach
Lifeforming Growth Coach (2013)
Southeastern University – Lakeland, Fl
Bachelors in Practical Theology, Minor in Missions (2011)