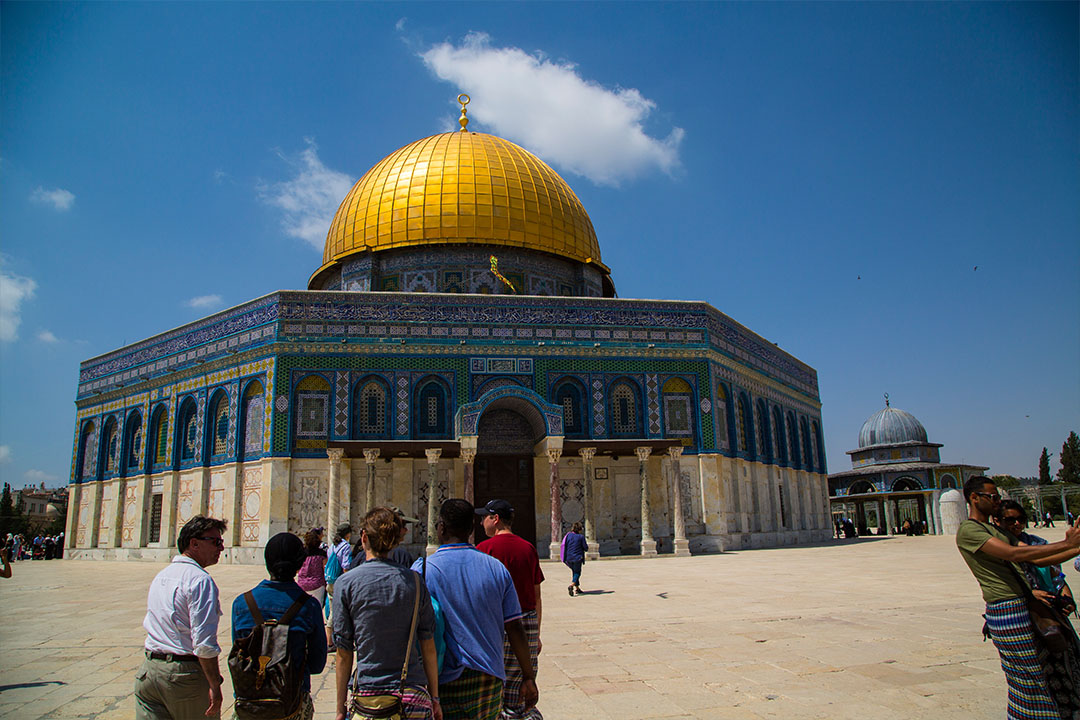 What if you could bring The Holy Land to your church or group and empower them to understand the biblical sites in depth? Justin does Tours, Passover Seders, Archeology, and more!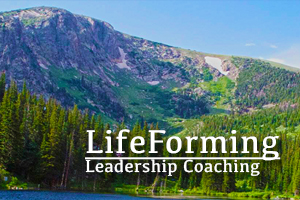 Do you have life goals that you aren't sure you can accomplish? Let me come along side you and help you achieve your dreams.
RECENT POSTS FROM THE BLOG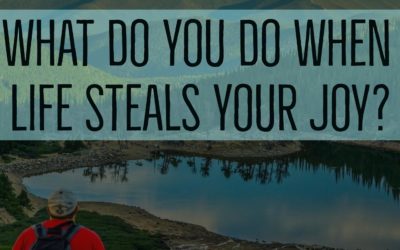 How do you find joy when you're struggling to make ends meet? How do you find joy when you work hard every day but keep getting slighted by your company?