Leave A Comment
I'd love to hear your thoughts on this article! Please remember to be kind and respectful. If you didn't like something, I always welcome constructive criticism. However, any form of hatred, bullying, or racism will not be tolerated.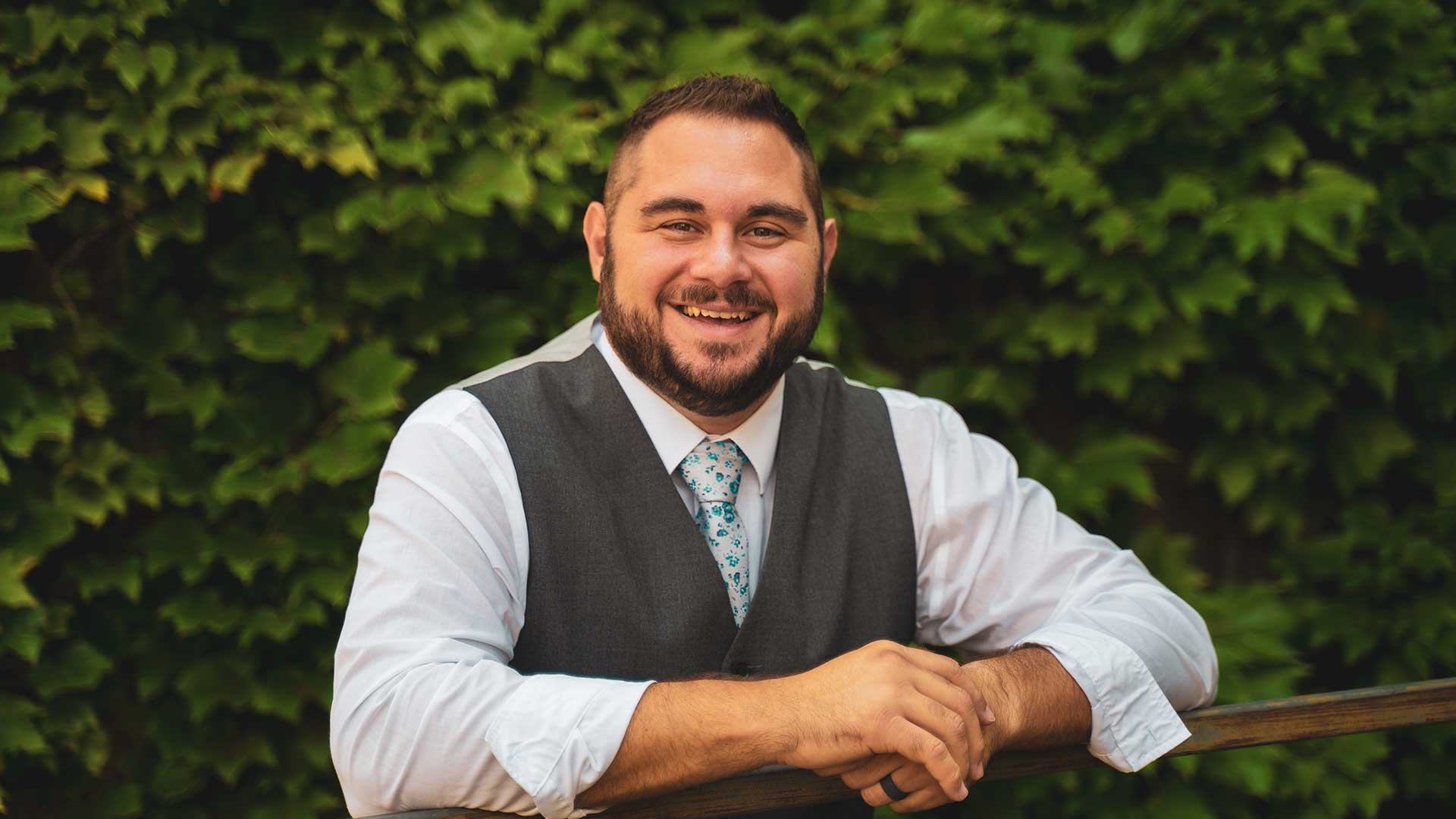 About The Author
Justin Boothby is a lifelong student who loves to travel, film, write, design websites, and life coach. Most importantly he loves to Pastor in all different kinds of ministry settings. He's also an avid pizza lover, metalcore listener, and shot glass collector.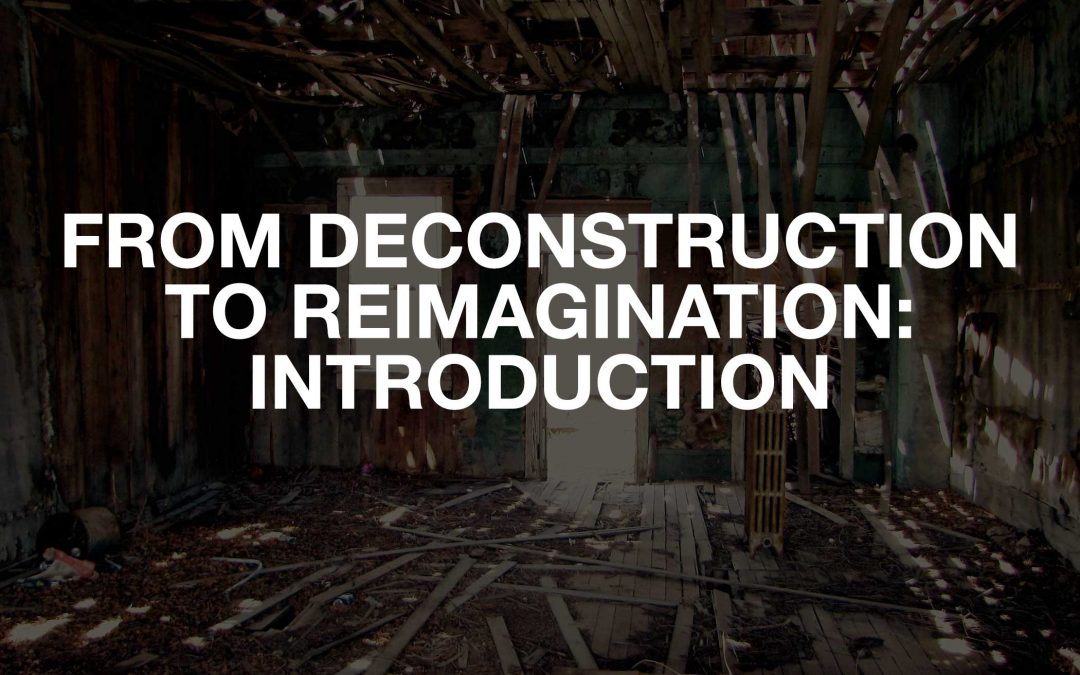 Jesus commands us to do something gross: eat His flesh and drink His blood. What was Jesus really trying to tell us?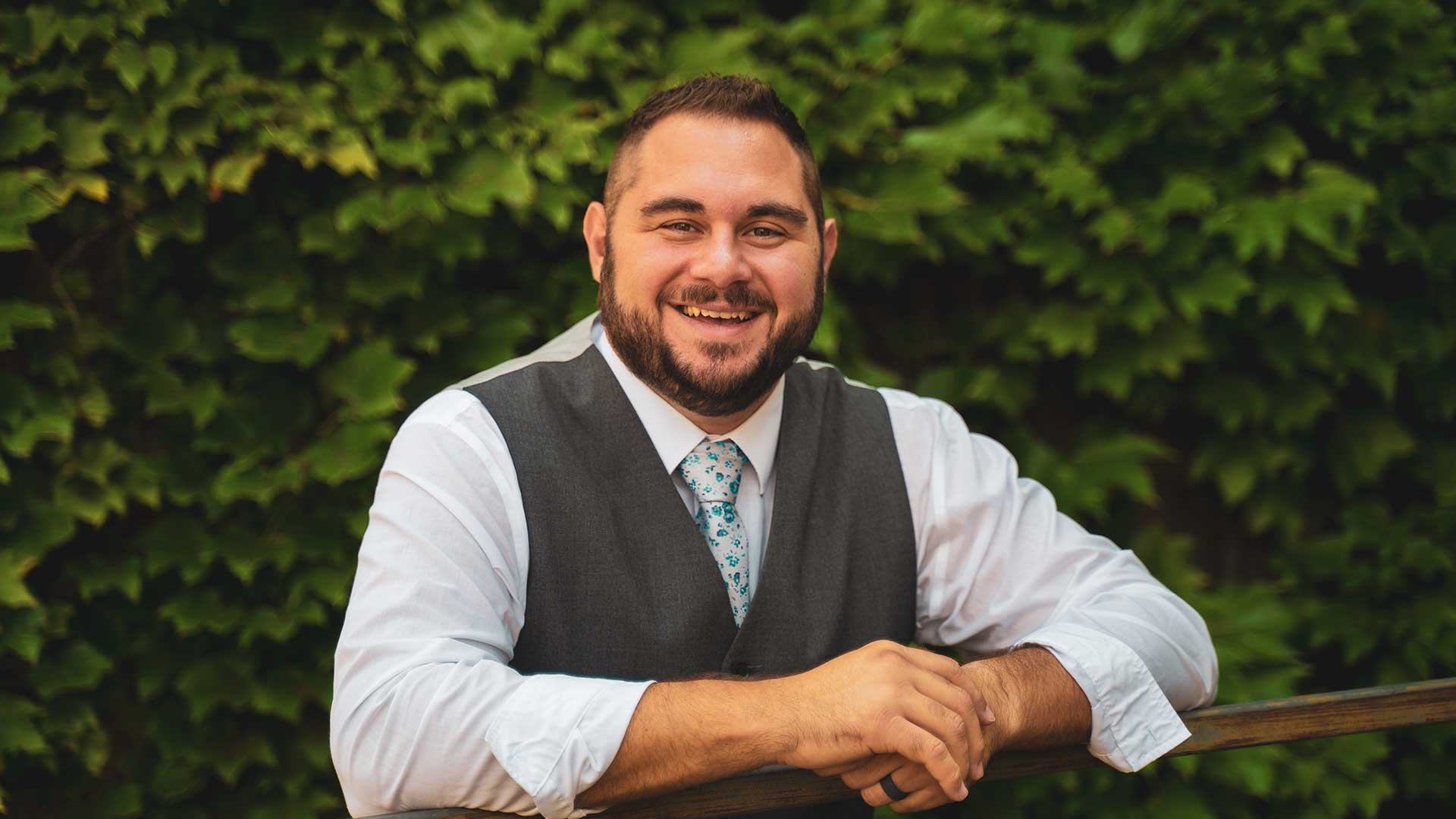 Justin is a lifelong student who loves to speak, travel, film, write, and coach. He has a goal of empowering others to grow closer to Jesus in practical and unique ways. After acquiring two degrees in Practical Theology and then studying in Israel for two years, Justin has a passion to help people read the Bible with a deeper appreciation in its original, ancient context.
M.A. Hebrew University of Jerusalem
M.Div. Regent University
B.S. Southeastern University