Get A Life Coach. Begin Your Journey. Achieve Your Goals.
Having a Life Coach is that simple.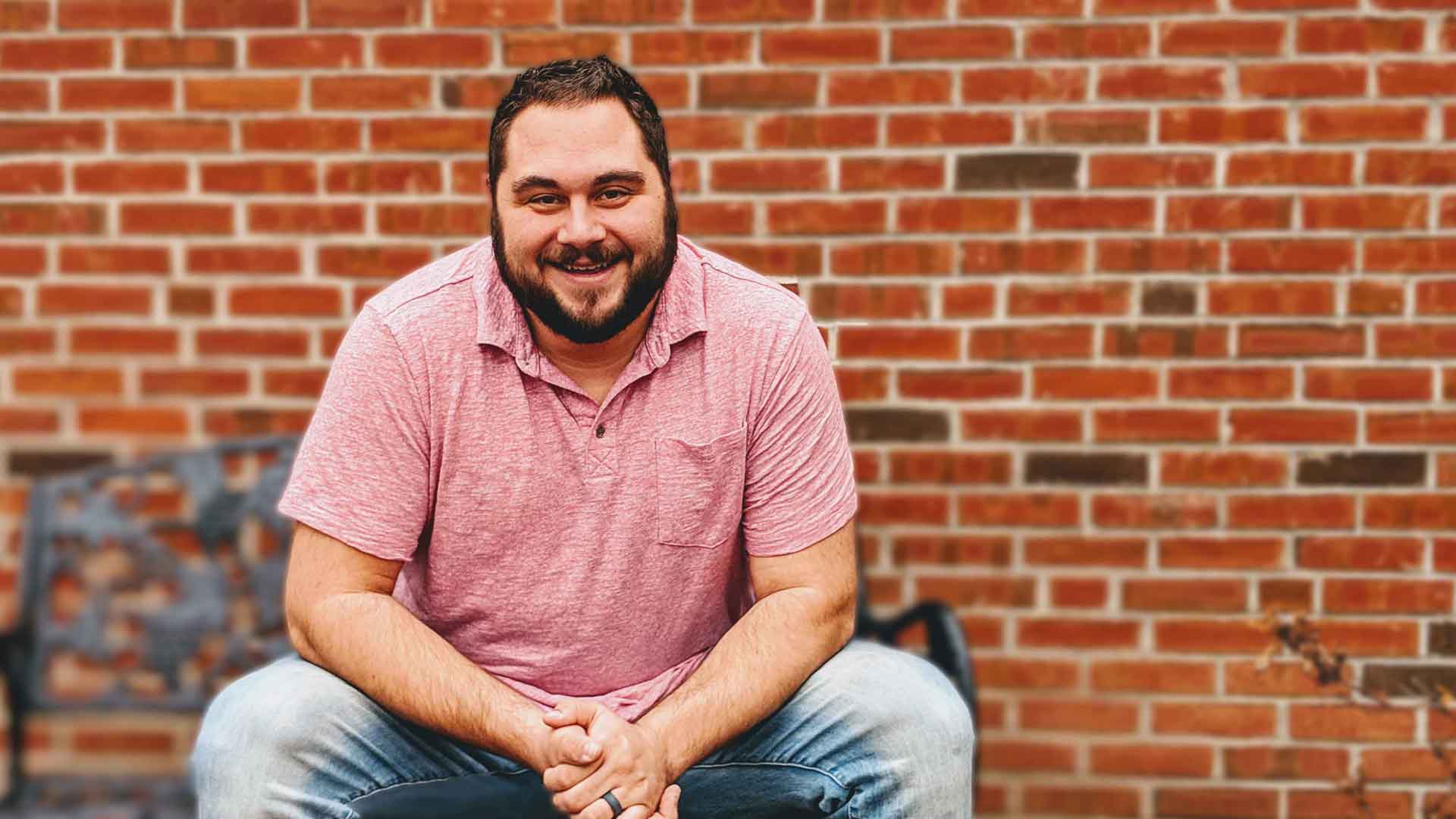 Justin Boothby
Life Coach
Life Coaching is a
transformational
step forward in
reaching your goals
,
living your dream,
and
feeling accomplished
. I believe each person has dream or goal they want to make a reality. I believe we're all designed with an intrinsic ability to
dream
, to
create
, and to
pursue a journey
. Life coaching will help you
navigate through your life journey
and ensure you
reach your destination.
 Wherever you are in life, life coaching will help you take responsibility for not only your desires, but for your everyday lifestyle and pursuit of goals.Through
powerful questions and dynamic relationships
, Life Coaching will help you succeed in every area of your life. The sessions will help
unlock your hidden potential and bring about extraordinary personal change.
I am a certified life coach through Life Forming Leadership Coaching.
Think about a dream you've always had that you've never been able to accomplish. Remember, you are NEVER too old to achieve your dreams. Now think about what it would look like if you could accomplish it. That is where Life Coaching comes in. Life Coaches assist you in your journey to see your dreams come to fruition. You are more likely to achieve your dream when you are motivated, encouraged, and held accountable. Unlike mentoring or counseling where advice is given, the coach asks powerful questions and steers the conversation in order for the client to come up with their own decisions and goals, which ultimately leads to a transformational lifestyle.
Coaching involves thorough and life changing questions and it's all about listening to you. During each session, the focus and attention is completely on you. The coach listens and will ask you bold questions and will hopefully receive even bolder answers. These answers will lead to new goals, revised goals and an inner sense of responsibility for those goals. Through your coaching you should expect a couple of things:
A richer understanding of your purpose, destiny, gifts, and goals.
Effective steps to help you achieve your goals.
A sense of purpose in your everyday life.
A joyful pursuit of your dreams and destiny.
Encouragement and support from your coach.
Better relationships with those around you.
About Justin
I became a Life Coach for one reason: to help you achieve your dreams and goals. Since I was young I've had a servant heart to help and come along side people. I received my training from Dr. Joseph Umidi at Regent University and became a Life Coach through his organization: Lifeforming Leadership Coaching. I am a certified Lifeforming Growth Coach with them. I may not know everything about everything, but I know how to ask the right questions that will lead you to transformational change. Don't put your goals and dreams off any longer. Let me come along side and help you get to where you want to be.