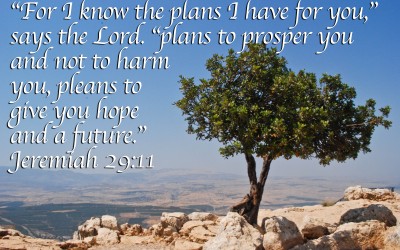 Folk Theology: Jeremiah 29:11 is speaking directly to me. Original Verse: Jeremiah 29:11 "For I know the plans I have for you," declares the LORD, "plans to prosper you and not to harm you, plans to give you a hope and a future." The Issue I know Sunday School kids...
Should Christians Celebrate Halloween?
Some parents are different than others when it comes to Halloween. Some won't let their kids go out for religious reasons. Others because they are afraid some of their neighbors are "not so nice people." Some parents see it as an excuse to get rid of their kids for an...
"Jordan Harrington is a 24 year old graduate of Liberty University with a dual major in Elementary and Special Education. She is married to Matthew Morran and is currently a Special Education Teacher for children with Autism" Before I introduce Jordan's post, I want...
The weather is freezing, it's mid October, but we heard this was so worth it. Matt and Jordan are cuddling up trying to stay warm, and Bethany and I were trying to do the same. The cold weather only prepared us for the horrifying things we were about to experience. A...
Left Behind: A Disaster of Non-Biblical Proportions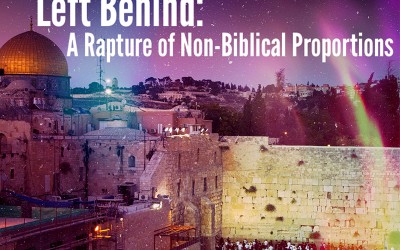 Let me get right to the point: One of the greatest lies and misconceptions of the 20th and early 21st century in Christianity is the idea of the rapture. This whole idea started one century earlier in the 19th century by a man named John Darby. Before this period of...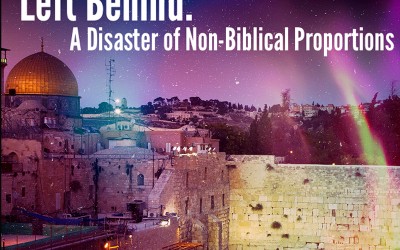 Why Eschatology And Why Now? Ever since I was a little kid, Eschatology (The Study of the End Times) has fascinated me. It has my undivided attention. I love to talk about it, discuss it and often times debate it. But how I viewed it in my elementary days, both as a...